Many newer vehicles have "smart charging systems" which control alternator voltage setpoint to save fuel and increase certain performance characteristics of the vehicle in varying conditions. Our PCM voltage control module will give the user complete control of the voltage setpoint while retaining OEM integration on PCM controlled charging systems. Our module can either be programmed to a fixed voltage or allow for adjustable voltage while maintaining battery light function. It also allows the retrofit of PCM regulators on older cars to dial in on the exact desired voltage. Designed for in-cabin or under-hood applications, the US Alternators PCM module is an easy install solution for most Ford, Lincoln, GM, Chevrolet, Buick, Cadillac, Infiniti, Nissan, Hyundai, Kia, and Subaru vehicles. Modules for some Honda, Toyota, Mazda, Lexus, Mitsubishi, and Scion vehicles will be released in the future.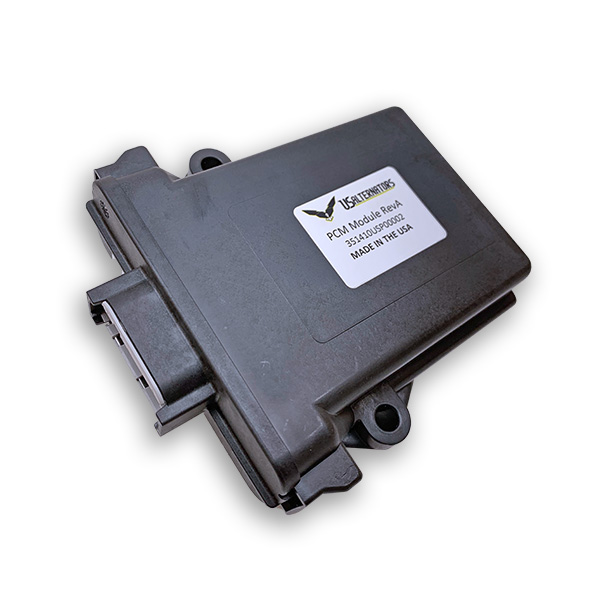 Integrates with vehicle's stock PCM regulation
Fixed voltage module set at 14.8V +/- 0.2V
Adjustable voltage range from 12.5-15.5V +/- 0.2V (varies by make)
Voltage Plus range from 12.5-16V +/- 0.2V (Ford only)
Can support up to (4) alternators
Maintain stock battery light functionality
Engineered and made in USA to OEM standards
Reverse voltage protected with robust electrical design
Includes 1 alternator plug for easy installation / no cutting wires / easily revert back to OEM spec
Not all applications will use all connections, refer to your wiring diagram that came with the PCM module specific to your vehicle.
20 AWG or larger wire is recommended.
3A-5A fuses are recommended on both power and switched ignition wire.
5.25″ long
4.75″ wide
1.5″ thick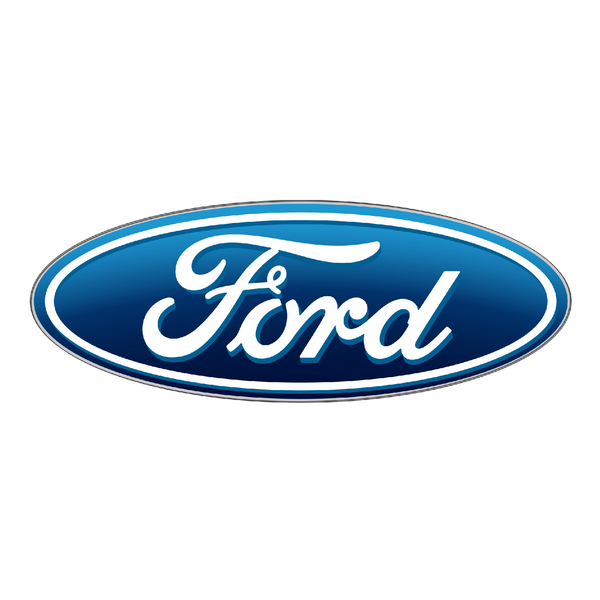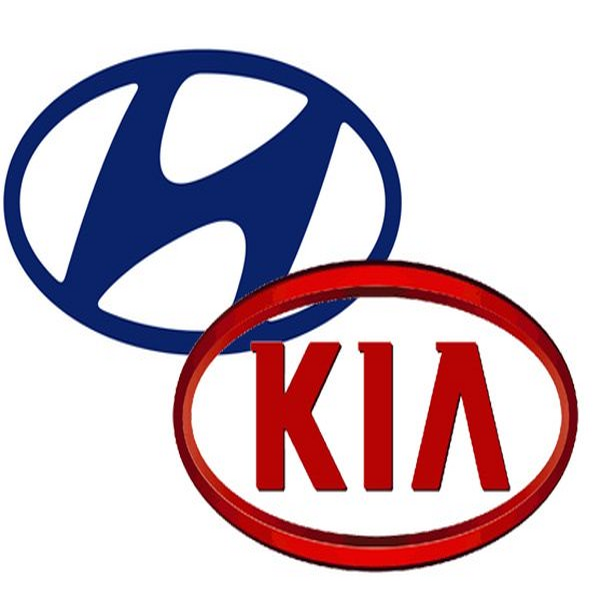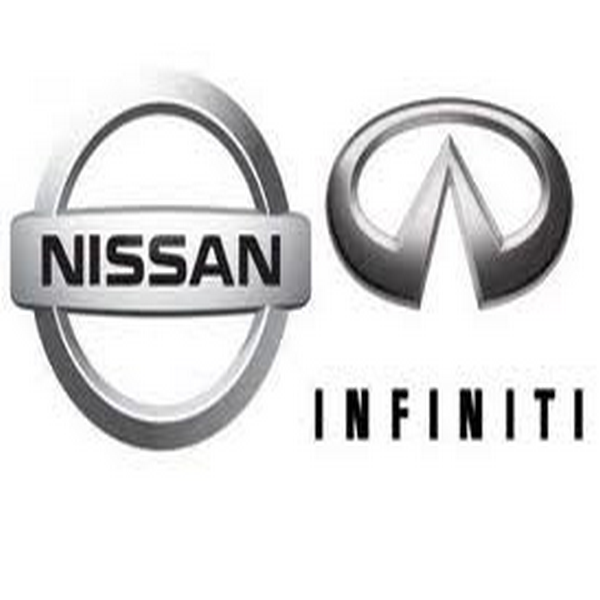 Suffering from low voltage?
Contact US Alternators today for a safe and reliable solution designed to integrate with your vehicle's stock PCM regulation and boost voltage.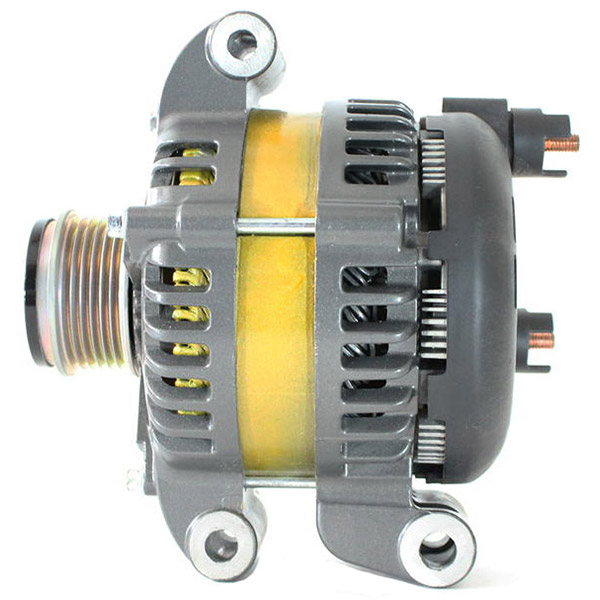 Details
285A PEAK
170A HOT @ idle
190A COLD @ idle
220A HOT @ 2500 alternator RPM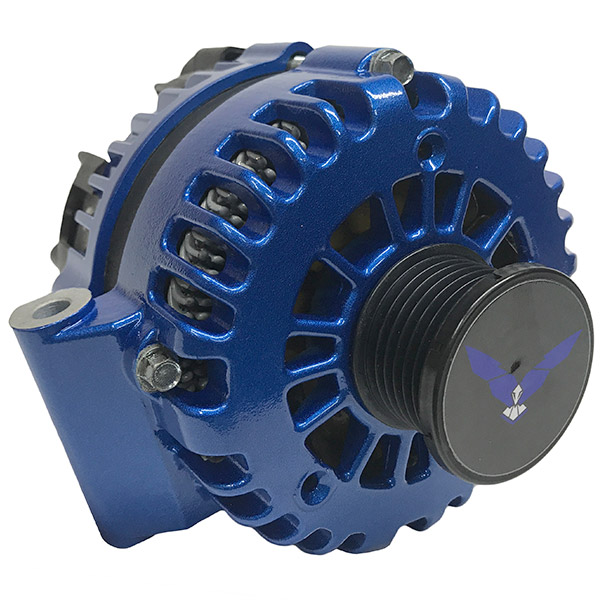 Details
410A PEAK
120A HOT @ idle
140A COLD @ idle
240A HOT @ 2500 alternator RPM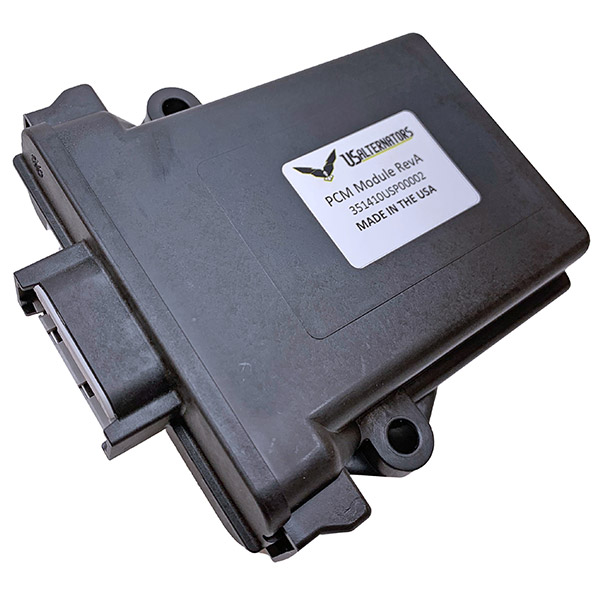 Details
Integrates with vehicle's stock PCM regulation
Fixed voltage module set at 14.8V (+/- 0.2V)
Adjustable voltage range from 12.5-15.5V (+/- 0.2V)
Voltage+ range from 12.5-16V (+/- 0.2V) / Ford only
Can support up to (4) alternators
Maintain stock battery light functionality
Engineered and made in USA to OEM standards
Location
US Alternators LLC
43311 Joy Rd. #184
Canton, MI 48187